I Love Ferry
Best company to buy your tickets
I Love Ferry is the best option to buy your tickets to travel in Bahamas.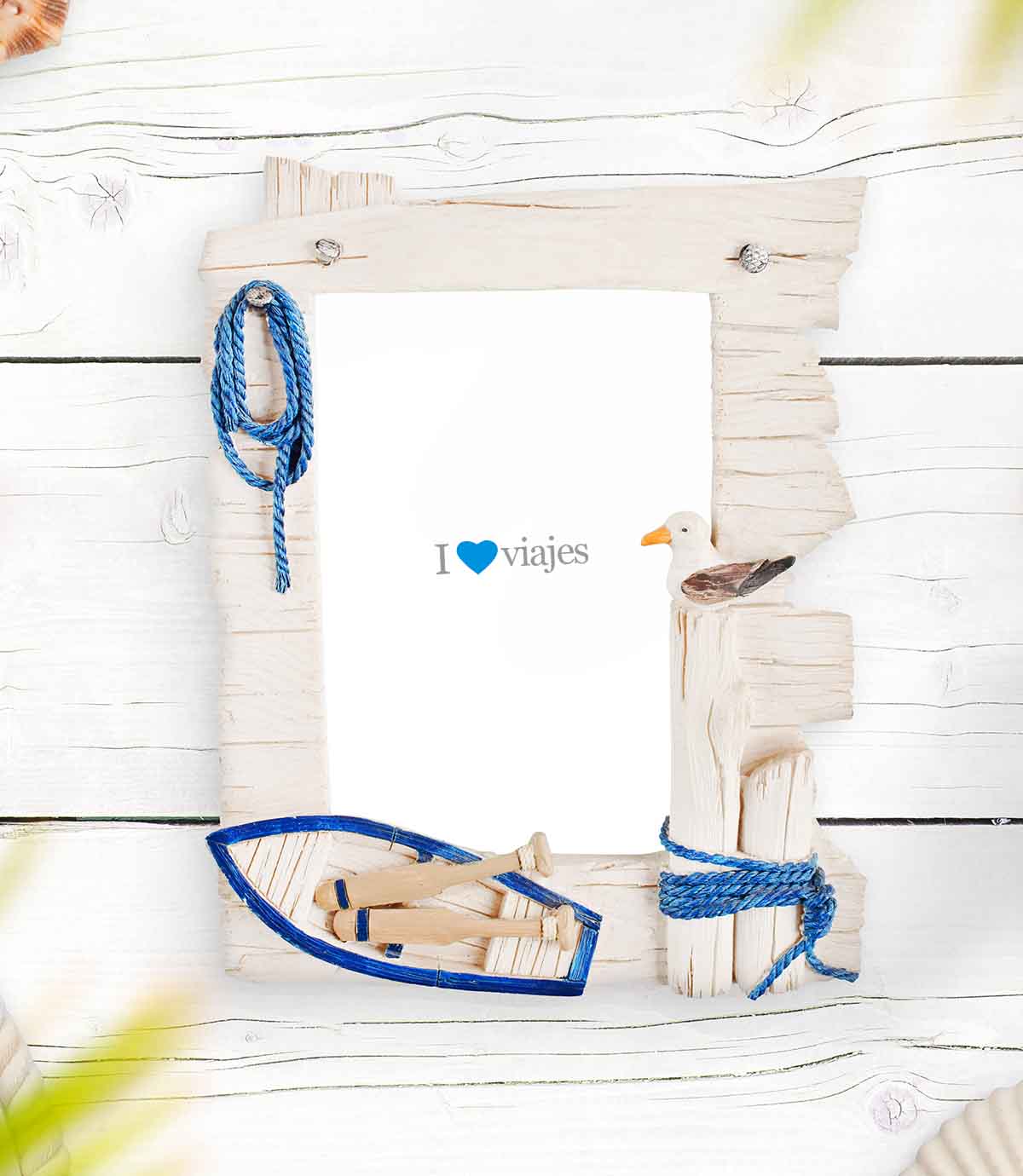 About Us
Safe and faster ferry service near you
At I Love Ferry we believe there is a better way to sell ferry tickets. We add human value, knowledge and experience to technological tools.
We provide the best ferry service worldwide
All payment methods we accept for ordering our service
Provide proper safety and security in your reservation
Contact us
Our Services
We Provide Best Ferry Services
Our mission
Our main mission is to help people get their boat tickets, quickly and easily, without complications.
Innovation
We are committed to innovation and technology as the basis of our strategy. Technology makes us faster. Innovation makes us stronger and better.
We advise you
We also advise them so that they can enjoy their destination, recommending places to visit and where to stay.
Digital experience
We take into account the purchasing habits of our customers to offer them a better digital experience.
Our Partners
We collaborate with the leading ferry company in Spain, Baleària.
Because only with the best you can create good products and reliable services.